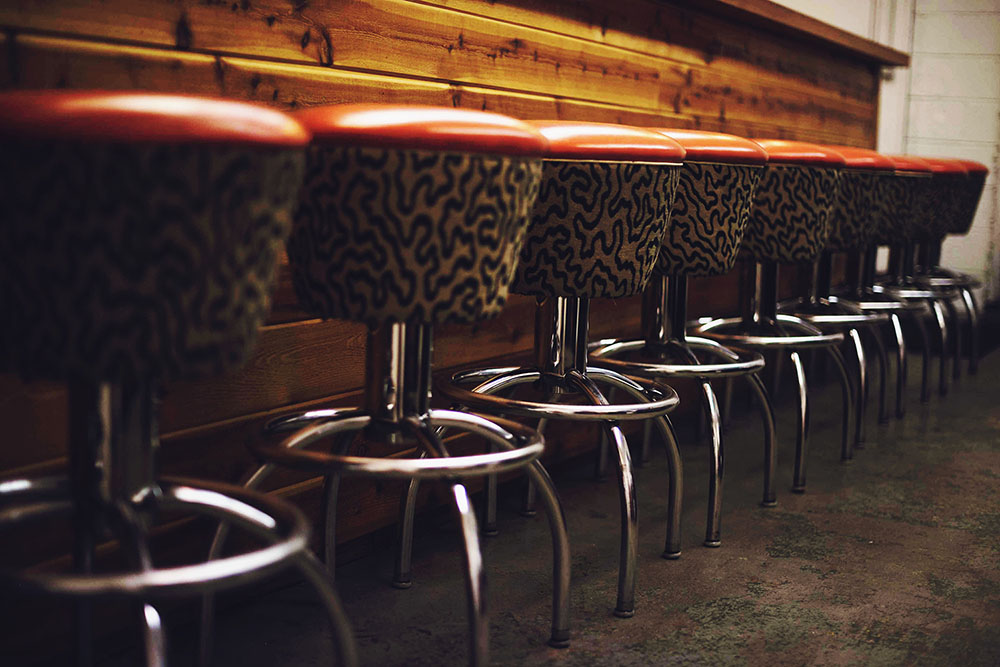 You have the option to take the class remotely or in person. Remote access is like taking the course from the seat of your couch.
Learn More
Our School offers a brand new facility with all new equipment, and only the most current curriculum on the market.
See the Lab
Choose either Remote Access OR take the In-Person Course with The Lab, which also provides remote access to live lectures.
Register Now